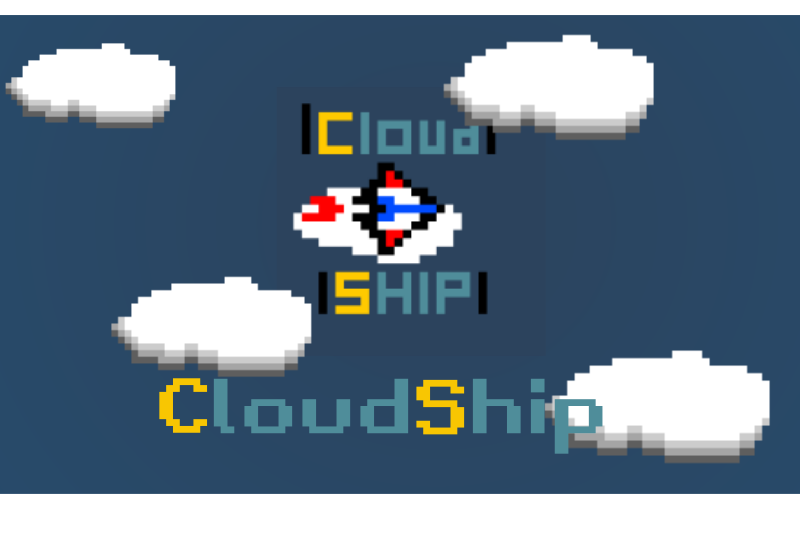 Cloudship
In 2021 or 2022 year, Cloudship can become a paid game. The reason is that I realised that paid games get more results in term of popularity.
If you don't want that Cloudship become a paid game, consider sharing this project to other peoples that may be interested and also consider rating it too.
I unfortunalty can't continue making games without people's supports. I am not asking to you to pay my videogame, I am just asking you to share my project.
Some updates must come in February 2021 with things like statistics, scoreboards, web version, and Free DLC with a new story. I will also change some of the graphics render effect for make frags more cool and "juicy".
Have a great day, take care of you and your family/friends, Bye